Our medical centre services
Our medical practitioners are well experienced in dealing with all issues relating to General Practice.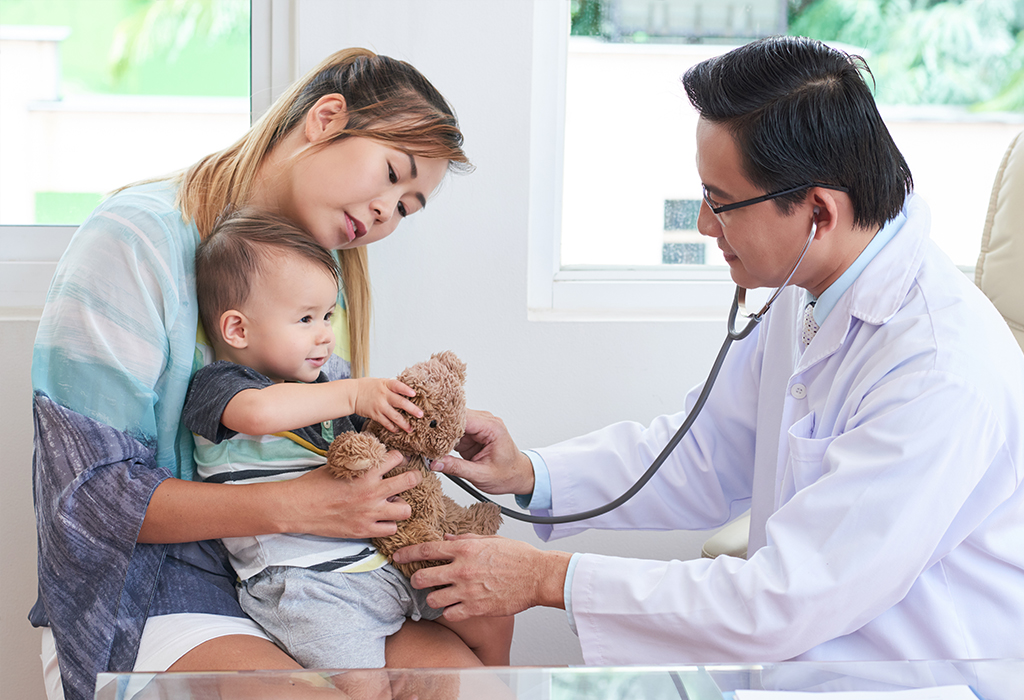 Family Health
Paediatrics including childhood immunisations
Men's health
Aged care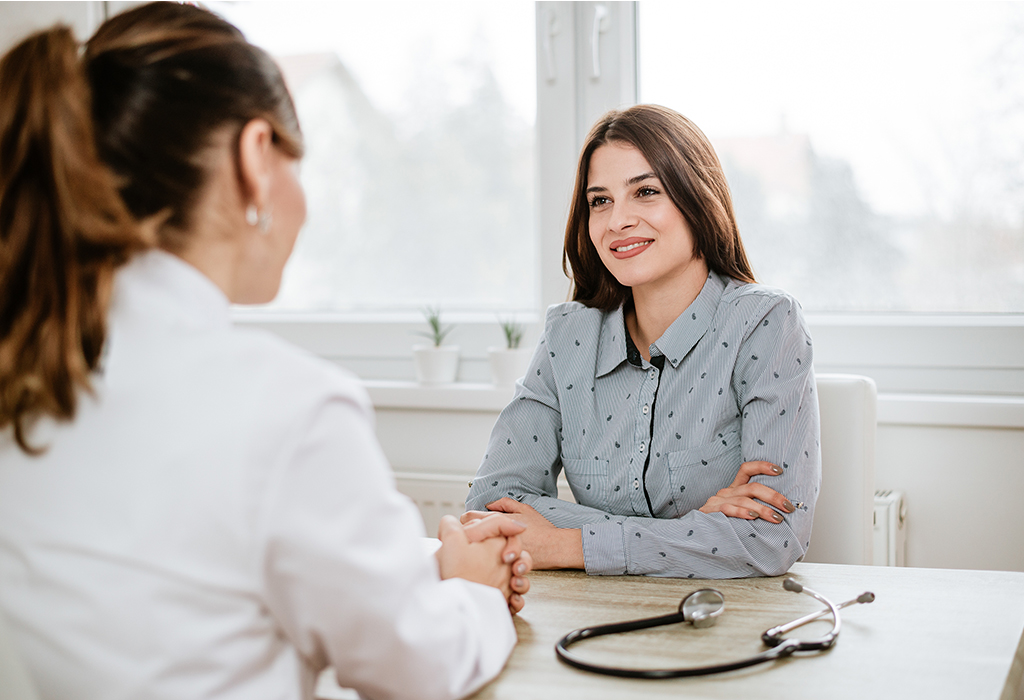 Women's health
We provide a range of women's medical services to diagnose and treat conditions that can affect a woman's physical and emotional well-being. We believe in offering these services in a casual, personalised setting with the aim of assisting you to maintain a healthy life. 
Menopause assessment and advice
Breast checks
Cervical screening
Reproductive and fertility advice
Shared antenatal and postnatal care
Contraception (including Implanon insertion/removal)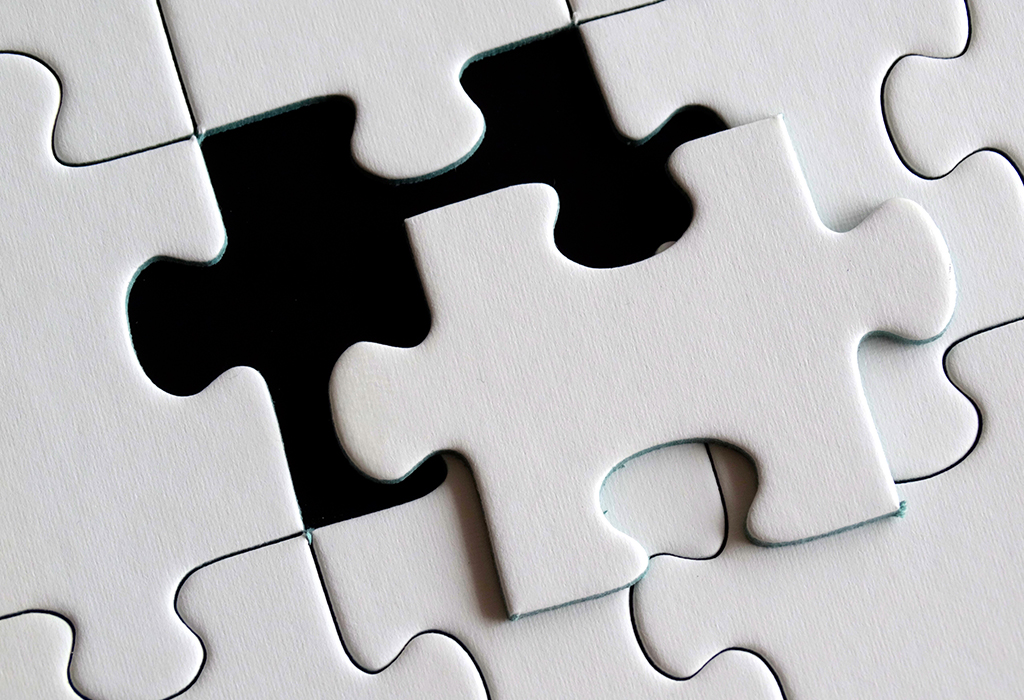 Mental health
Mental health including GP Mental Health Care Plans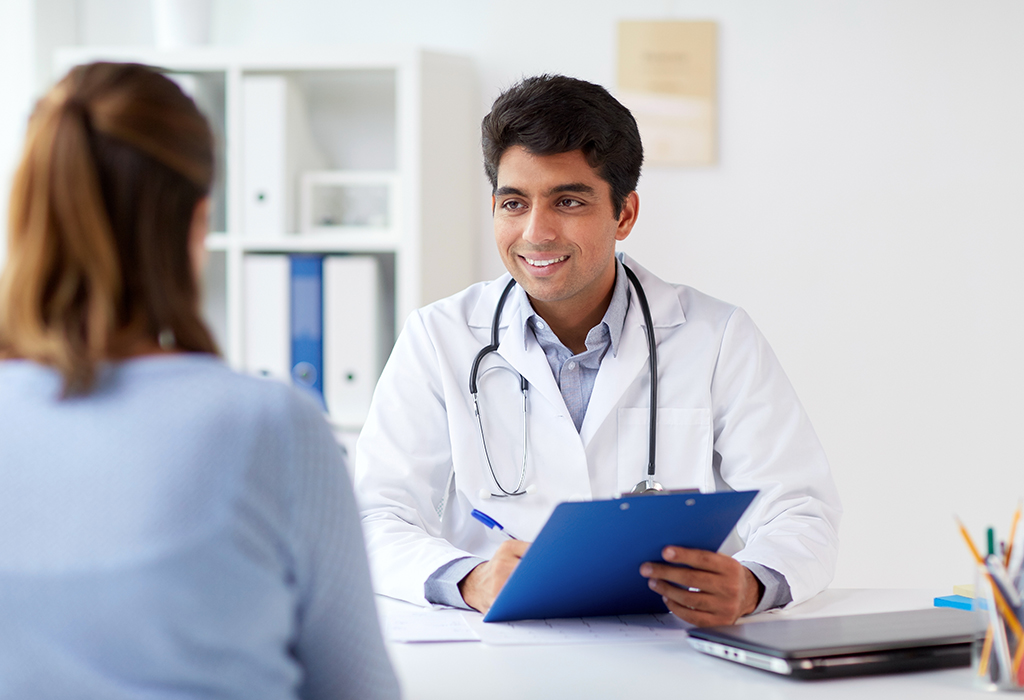 Preventative medicine
Our team offers various preventative medical services to monitor and prevent different types of diseases. We will get an overall assessment of your health to provide you with suitable treatment and management plans.
Chronic disease management and GP Management Plans (EPC)
Diabetes checks
Asthma management including Action Plans and Lung Function tests
Immunisations including travel vaccinations
Annual >75yo health checks
45-49yo health assessments (you may be eligible for a full Medicare rebate)
Smoking cessation advice and management
Weight loss advice and management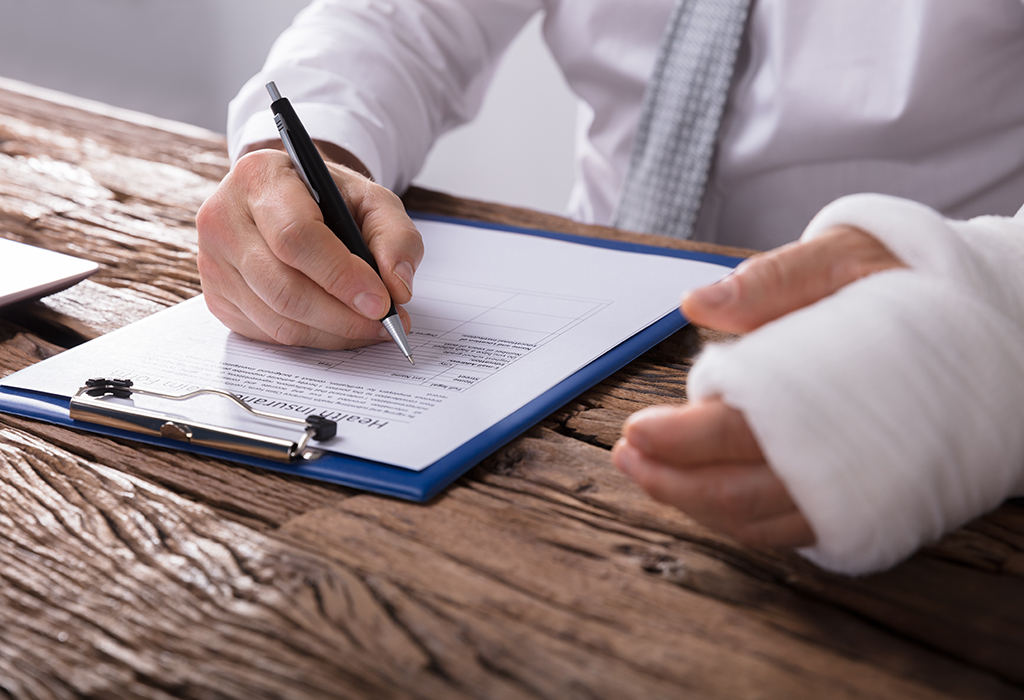 Occupational health and motor vehicle accidents
Workplace injuries
Workplace medicals including Driver's Licences
Motor Vehicle Accidents (MVA)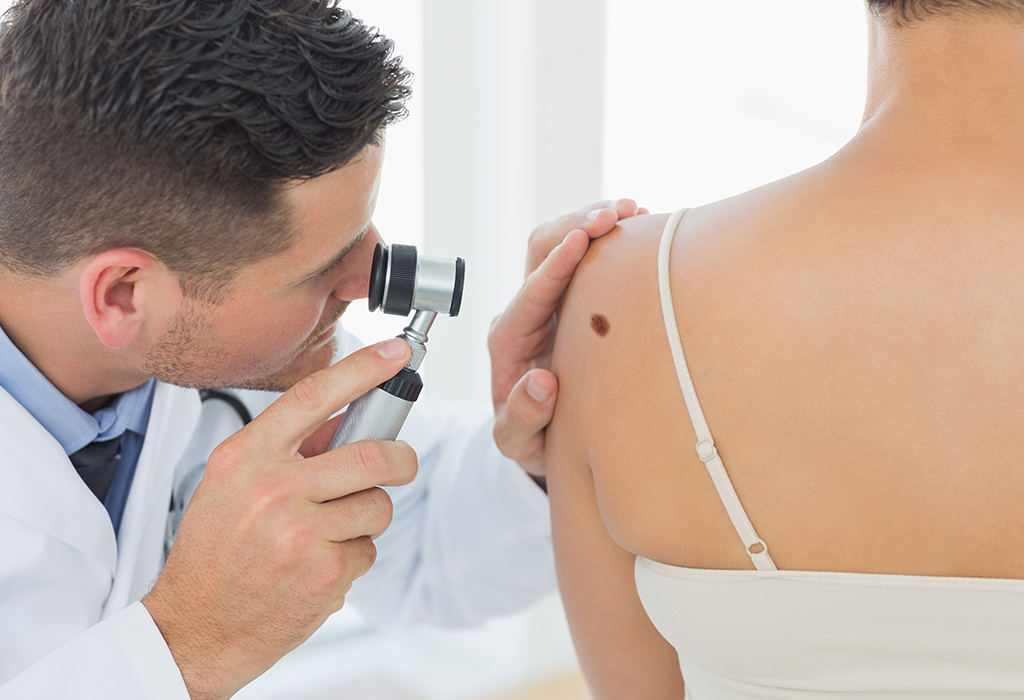 Dermatology
We offer a visual examination of your skin to check for any suspicious irregularities. All moles will be assessed and noted down. It is recommended to do regular skin checks so we can monitor any changes.
Skin checks
Skin cancer biopsies and removal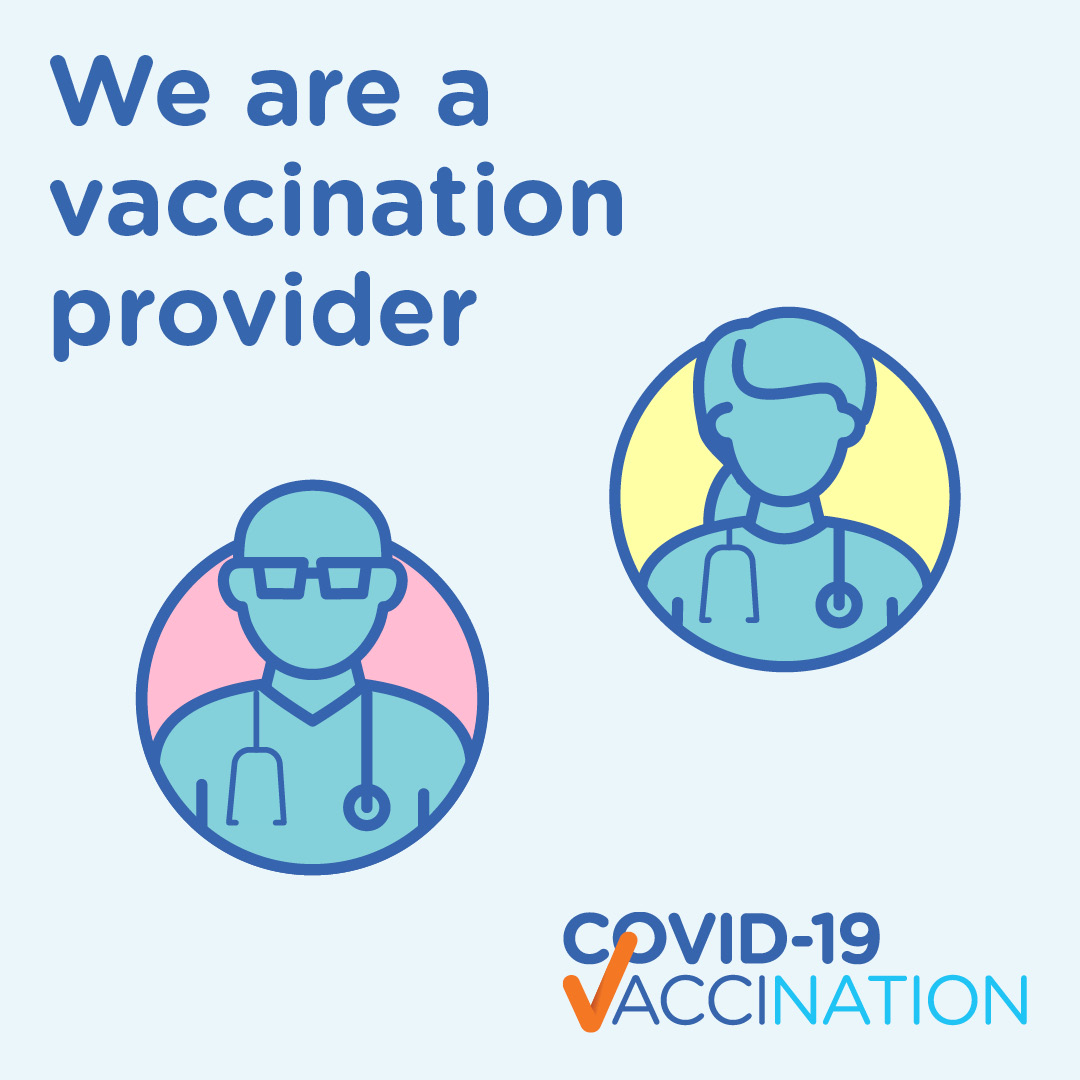 Covid-19 Vaccinations
Our team offers Covid-19 Vaccinations on most days of the week.  
Call us on 9733 3007 to book or;
Book online using Hot Docs
From ages 5+
We also support our locals
Services near the medical centre
Eyes@Optometry
Eyes@Optometry is an independent, family friendly optometry practice in Western Australia operating since 2005. We put patients first with guaranteed personal service and thorough eye examinations (that are never rushed). Our treatments and equipment are on the forefront of new technologies in our industry and our clinic is the only practice in the region offering a Dry Eye Clinic and Myopia Management program. We are a locally owned business proudly supporting the local community.
Opening Hours
Monday 09:00am - 05:30pm
Tuesday 09:00am - 05:30pm
Wednesday 09:00am - 05:30pm
Thursday 09:00am - 06:30pm
Friday 09:00am - 05:30pm
Saturday 09:00am - 02:00pm
Sunday Closed
Harvey Physio
Harvey Physio provides personalised hands-on physiotherapy services to the people of Harvey and surrounds. We treat conditions such as acute joint and muscle injuries, chronic and age-related conditions, work, sport or motor vehicle injuries and provide support and rehabilitation after surgery. We aim to provide quality healthcare in our relaxed and welcoming setting and would love to work with you to improve your overall well being and enjoyment of life. Choose wellness!
Opening Hours
Monday 07:40am - 05:00pm
Tuesday 07:40am - 05:00pm
Wednesday 07:40am - 05:00pm
Thursday 07:40am - 05:00pm
Friday 07:40am - 05:00pm
Saturday Closed
Sunday Closed