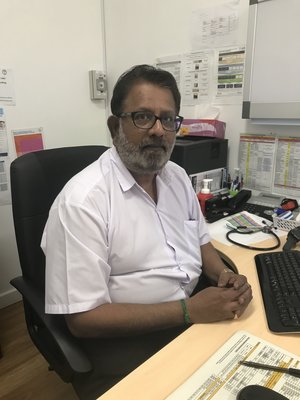 Dr Prabaharan Pachaiappan
Dr Prabaharan Pachaiappan joined the group in 2014. He has been a GP in Malaysia for 16 years. Dr Pachaiappan completed his Fellowship in 2013 and is now regarded as a specialist GP. His main interests are chronic disease management, emergency care and skin assessments.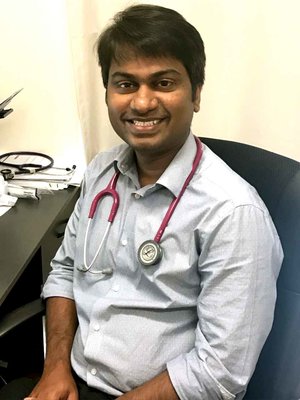 Dr Krishna Kotha
Dr Krishna Kotha graduated in India in 2009. He had a solid clinical foundation by completing his internship at Kurnool Medical College, one of the largest public hospitals in the state, where he worked in all the departments. In 2017, Dr Kotha moved to Perth and was working in a medical clinic there before joining Harvey Medical Group. His professional interests include musculoskeletal and sports medicine, family medicine, men's health and chronic disease management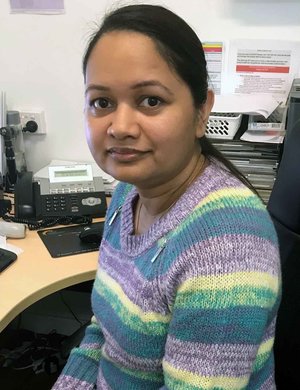 Dr Tania Monjila
Dr Tania Monjila joined Harvey Medical Group in 2019. She trained in Bangladesh, where she previously worked as a GP. Dr Monjila moved to Australia with her family and has special interests in children's health, travel medicine, preventative health, and women's health.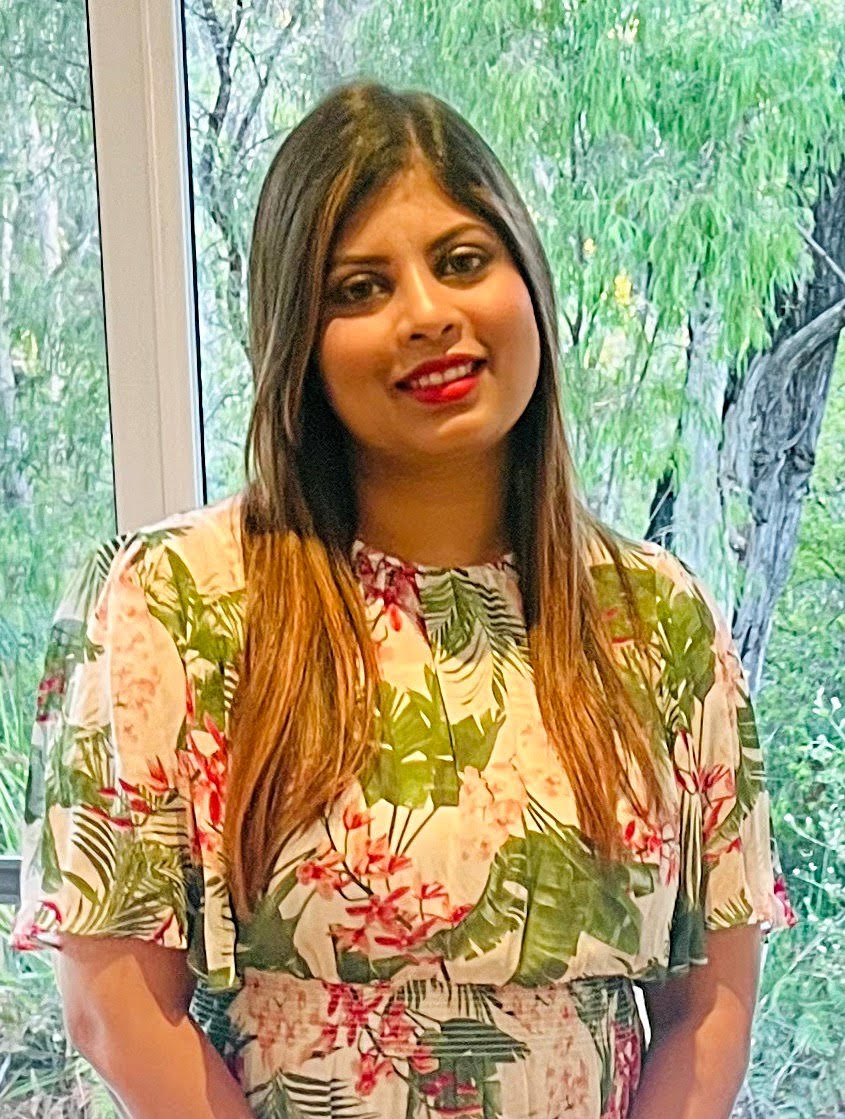 Dr Umma Sara Mou
Dr Umme Sara Mou (Dr Sara) acquired her (MBBS) from the University of Rajshahi, Bangladesh in 2012. She received her Australian Medical Council (AMC) Certificate in 2017. Before moving to Perth, she had 5 years of GP experience in Bangladesh. She has been practising in Perth since July, 2019. At the moment she is on her last step to complete her GP Fellowship with RACGP.
Dr Sara has keen interest in women's health, paediatrics, geriatrics, chronic diseases, mental health, and general medicine. Alongside English, Dr Sara can communicate comfortably in Bengali and understands Hindi.
Dr Sara is available in our Waroona and Harvey Clinics.
.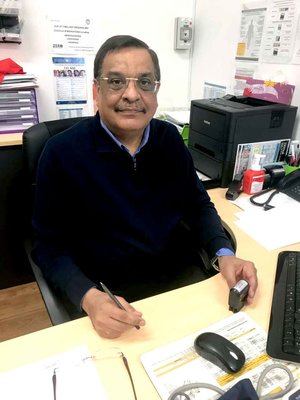 Dr Jagdev Singh
Director
Dr Jagdev Singh is a Director of Harvey Medical Group. He relocated from Malaysia in 2005 and originally trained in India. Dr Singh has been a General Practitioner (GP) for over 20 years and is an examiner for the Royal Australian College of General Practitioners (RACGP). Dr Singh works in all three of the Harvey Medical Group clinics.