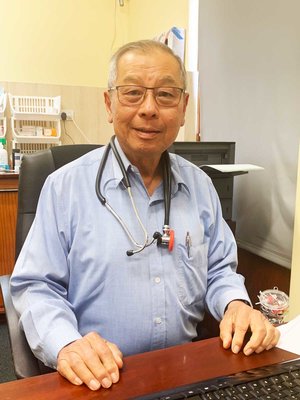 Dr Hoon Loom Wu
Director (Retired from Practice)
Dr Hoon Loom Wu is a Director of Harvey Medical Group and has over 40 years experience in General Practice. He trained in Singapore and his main interest is adult medicine for which he is a Fellow of the Royal Australian College of Physicians. Dr Wu also has an interest in cardiovascular medicine.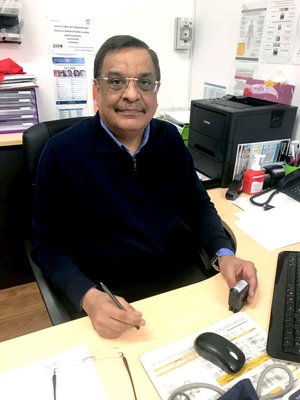 Dr Jagdev Singh
Director
Dr Jagdev Singh is a Director of Harvey Medical Group. He relocated from Malaysia in 2005 and originally trained in India. Dr Singh has been a General Practitioner (GP) for over 20 years and is an examiner for the Royal Australian College of General Practitioners (RACGP). Dr Singh works in all three of the Harvey Medical Group clinics.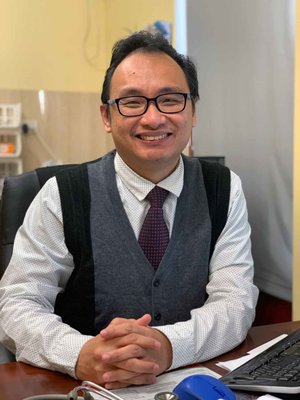 Dr Kwok Keong Lee
Dr Kwok Keong Lee graduated in Singapore in 1999 where he initially trained in internal medicine. After two years working in the emergency department, intensive care and various surgical units, he then built-up two of his own private GP surgeries for 12 years. Besides caring for his patients in all aspects of general practice and internal medicine, Dr Lee has completed a diploma in dermatology as he is interested in aesthetic medicine. He moved to Australia in 2018 and joined Harvey Medical Group in 2019. Dr Lee has special interests in chronic disease management, skin cancer, mental health, and alcohol home detoxification.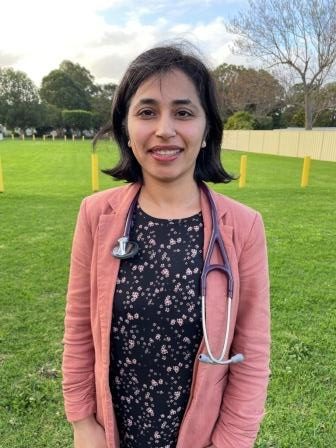 Dr Neha Pabari
Dr Neha Pabari graduated from Saurashtra University, India in 2014 and went on to complete advanced training in General Medicine (DNB) from India. She has worked in various hospitals of WA since moving to Australia in 2018. She has keen interest and expertise in chronic medical conditions, Adult Neurology, Diabetes and Endocrinology, Rheumatology, Cardiology and pulmonary medicine.
Outside of work Dr Neha is a fantastic chef. She enjoys music and spending time with her family.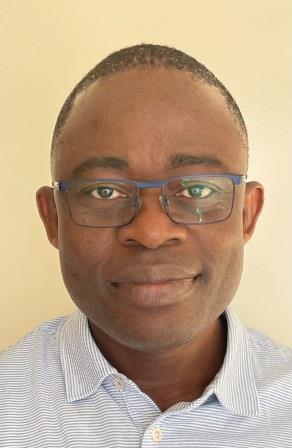 Dr Desire Tshibumbu
Dr Desire Tshibumbu, MD, MPH, FAMMED. (Dr Des)
Graduated in Congo Democratic republic in 1991, completed post graduate training in Family Medicine training in 2015 – South Africa. Dr Des has worked in several primary settings in Zambia and Namibia. He arrived in Australia in 2019 and has since been working in Quairading (Wheat belt – WA), before joining Harvey Medical Group. Dr Des has interests in general medicine, mental health, aboriginal health among others. He has successfully completed his GP fellowship program with ACRRM (Australian College of Rural and Remote Medicine). Outside work, Desire likes spending time with his family.