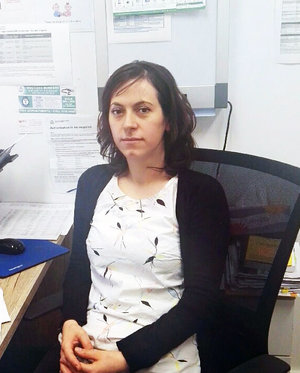 Dr Irena Mato
Dr Irena Mato is an International Medical Graduate from Albania. She completed her medical degree there in 2005. Dr Mato joined the group in 2017 and has a keen interest in chronic disease management and women's health. She is also a member of the RACGP.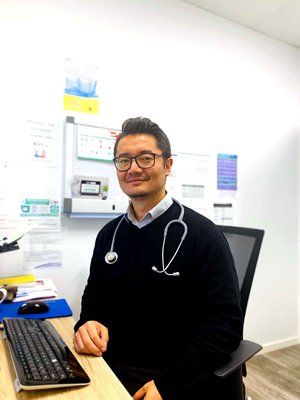 Dr Niranjan Gauchan
Dr Niranjan Gauchan graduated in China in 2006. He has over nine years experience in medicine. Dr Gauchan has international experience in China, Oman and Nepal. He has since worked in various locations in Australia such as Golden Bay, Secret Harbour and Bunbury. Dr Gauchan has a special interest in mental health, men's health, diabetes, hypertension, skin checks, child and adolescent health. He is fluent in Hindi and Nepali, and competent in Mandarin and Omani.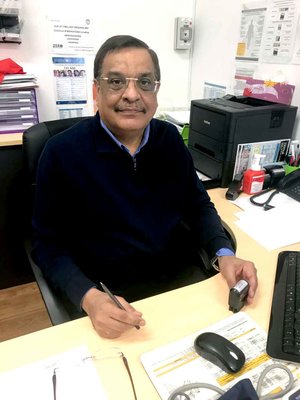 Dr Jagdev Singh
Director
Dr Jagdev Singh is a Director of Harvey Medical Group. He relocated from Malaysia in 2005 and originally trained in India. Dr Singh has been a General Practitioner (GP) for over 20 years and is an examiner for the Royal Australian College of General Practitioners (RACGP). Dr Singh works in all three of the Harvey Medical Group clinics.