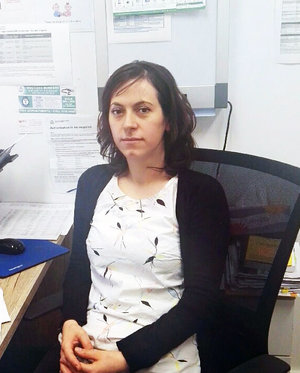 Dr Irena Mato
Dr Irena Mato is an International Medical Graduate from Albania. She completed her medical degree there in 2005. Dr Mato joined the group in 2017 and has a keen interest in chronic disease management and women's health. She is also a member of the RACGP.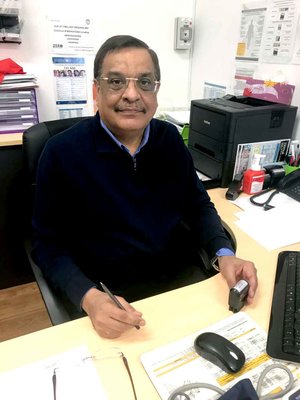 Dr Jagdev Singh
Director
Dr Jagdev Singh is a Director of Harvey Medical Group. He relocated from Malaysia in 2005 and originally trained in India. Dr Singh has been a General Practitioner (GP) for over 20 years and is an examiner for the Royal Australian College of General Practitioners (RACGP). Dr Singh works in all three of the Harvey Medical Group clinics.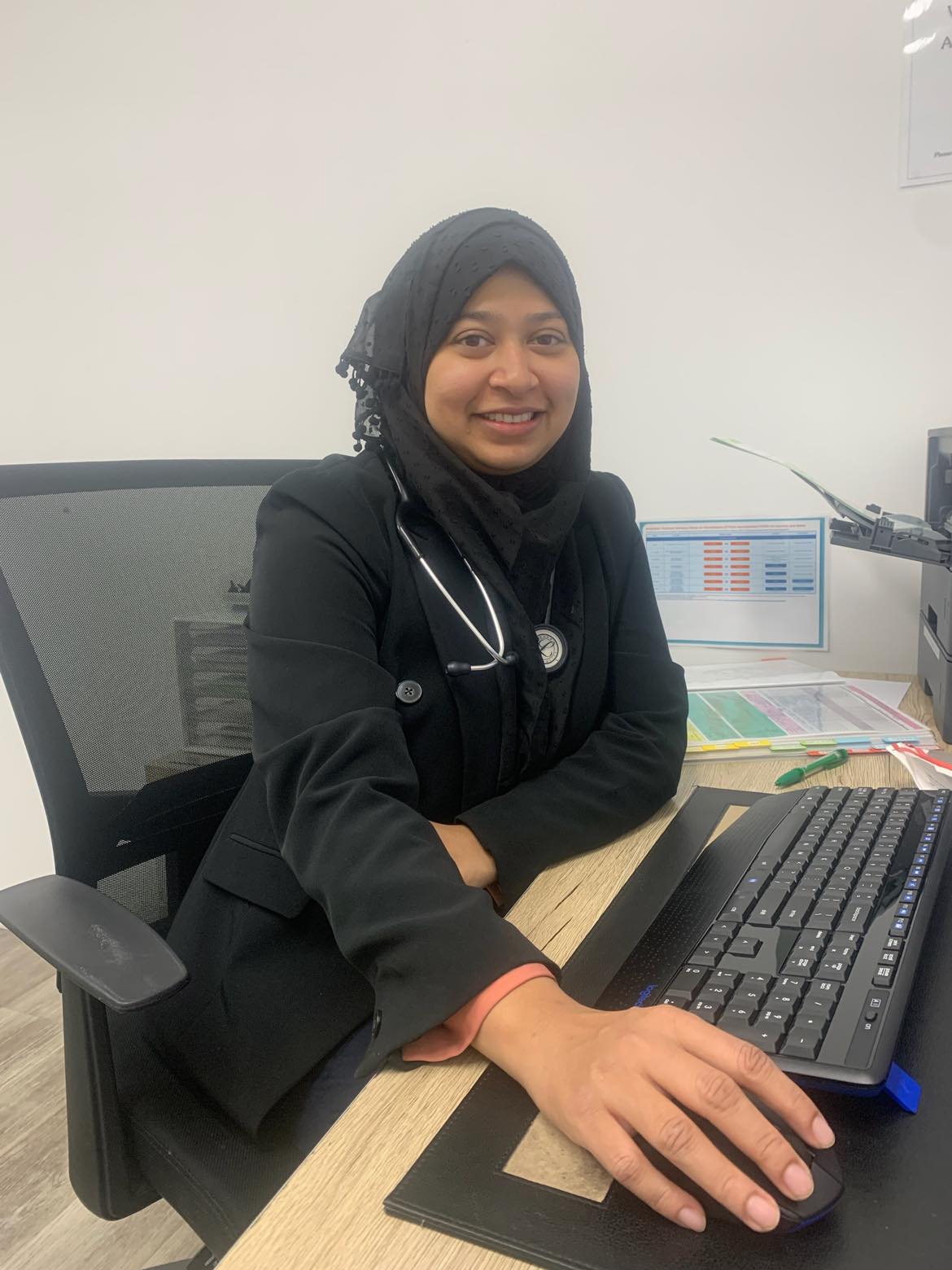 Dr Tasnima Mou
MBBS
Dr Tasnima obtained her MBBS degree back in 2012. Since her graduation she has been working across multiple disciplines of medicine at hospitals in NSW, WA and overseas. She has gained valuable experience in General medicine, Paediatric medicine, Geriatric medicine, Mental health, Emergency medicine and Women's health. Dr Tasnima is known among her patients to be a friendly, caring, and empathic medical practitioner. She is a loving mother of her 3 children and loves spending time with her family.
Dr Tasnima is fluent in English and Bangla, and also able to understand Hindi and Urdu well.
Dr Tasi is available at both our Dalyellup and Harvey Clinics.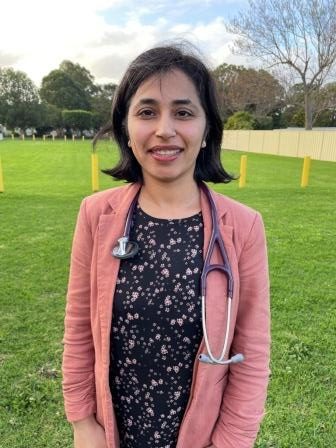 Dr Neha Pabari
MBBS
Dr Neha Pabari graduated from Saurashtra University, India in 2014 and went on to complete advanced training in General Medicine (DNB) from India. She has worked in various hospitals of WA since moving to Australia in 2018. She has keen interest and expertise in chronic medical conditions, Adult Neurology, Diabetes and Endocrinology, Rheumatology, Cardiology and pulmonary medicine.
Outside of work Dr Neha is a fantastic chef. She enjoys music and spending time with her family.
Dr Neha is available in both our Dalyellup and Harvey clinics.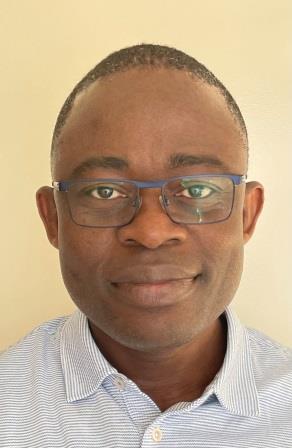 Dr Desire Tshimbumbu
MD, MPH, FAMMED
Dr Desire Tshibumbu (Dr Des)
Graduated in Congo Democratic republic in 1991, completed post graduate training in Family Medicine training in 2015 – South Africa. Dr Des has worked in several primary settings in Zambia and Namibia. He arrived in Australia in 2019 and has since been working in Quairading (Wheat belt – WA), before joining Harvey Medical Group. Dr Des has interests in general medicine, mental health, aboriginal health among others. He has successfully completed his GP fellowship program with ACRRM (Australian College of Rural and Remote Medicine). Outside work, Desire likes spending time with his family.
Dr Des is available in both our Dalyellup and Harvey Clinics.