Welcome to Harvey Medical Group
Providing our community with quality medical care
Dr Hoon Loom Wu created Harvey Medical Group in 2013 with Dr Jagdev Singh. The practice has since grown to three clinics and increased the number of doctors in our group. Our mission is to provide our community with quality medical care.
For emergencies, please call 000 immediately.
If you need to be seen by a Doctor after hours, please present to your local Emergency Department.
Harvey Hospital, 45 Hayward Street HARVEY
– 08 9782 2222
Peel Health Campus, Lakes Road MANDURAH
– 08 9731 8000
Bunbury Regional Hospital, Bussell Highway BUNBURY
– 08 9722 2762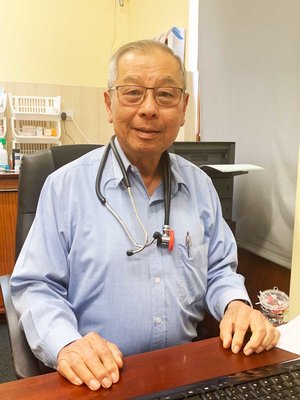 Dr Hoon Loom Wu
Founder
Dr Hoon Loom Wu is a Director of Harvey Medical Group and has over 40 years experience in General Practice. He trained in Singapore and his main interest is adult medicine for which he is a Fellow of the Royal Australian College of Physicians. Dr Wu also has an interest in cardiovascular medicine.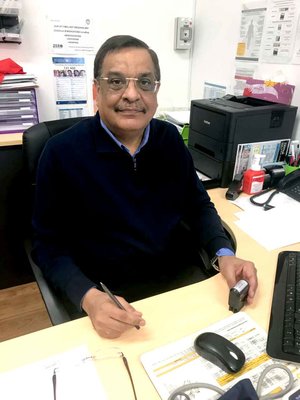 Dr Jagdev Singh
Founder
Dr Jagdev Singh is a Director of Harvey Medical Group. He relocated from Malaysia in 2005 and originally trained in India. Dr Singh has been a General Practitioner (GP) for over 12 years and is an examiner for the Royal Australian College of General Practitioners (RACGP). Dr Singh works in all three of the Harvey Medical Group clinics.